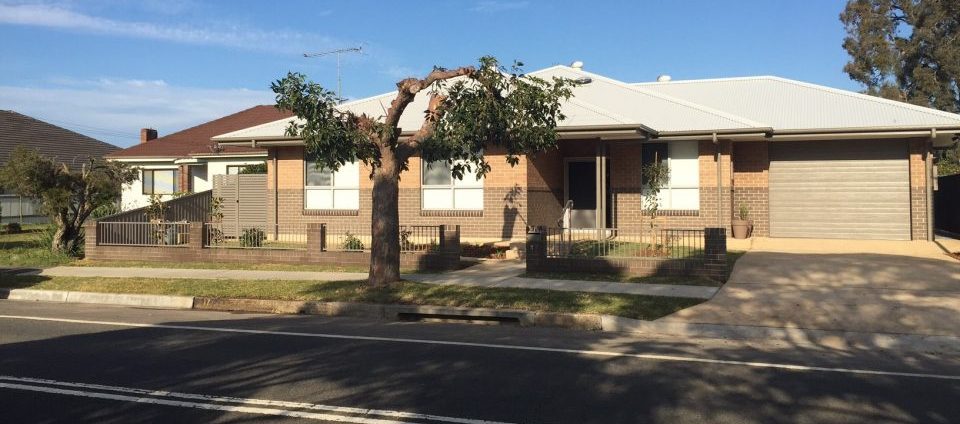 05 Dec

South Coast Group Home Project Albion Park Part 2

Our last government-funded group home is now complete- all within the scheduled time frame of 26 weeks and of course – defect free.

This Albion Park project consisted of 2 separate buildings including 5 bedrooms, 5 bathrooms, communal living areas, a separate office & staff accommodation.

This project also required us to install low-maintenance landscaping which we are committed to maintaining for a period of the next twelve months.

See the gallery below the finished home.